Order Comments for Magento 2
Order Comments for Magento 2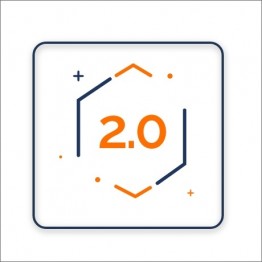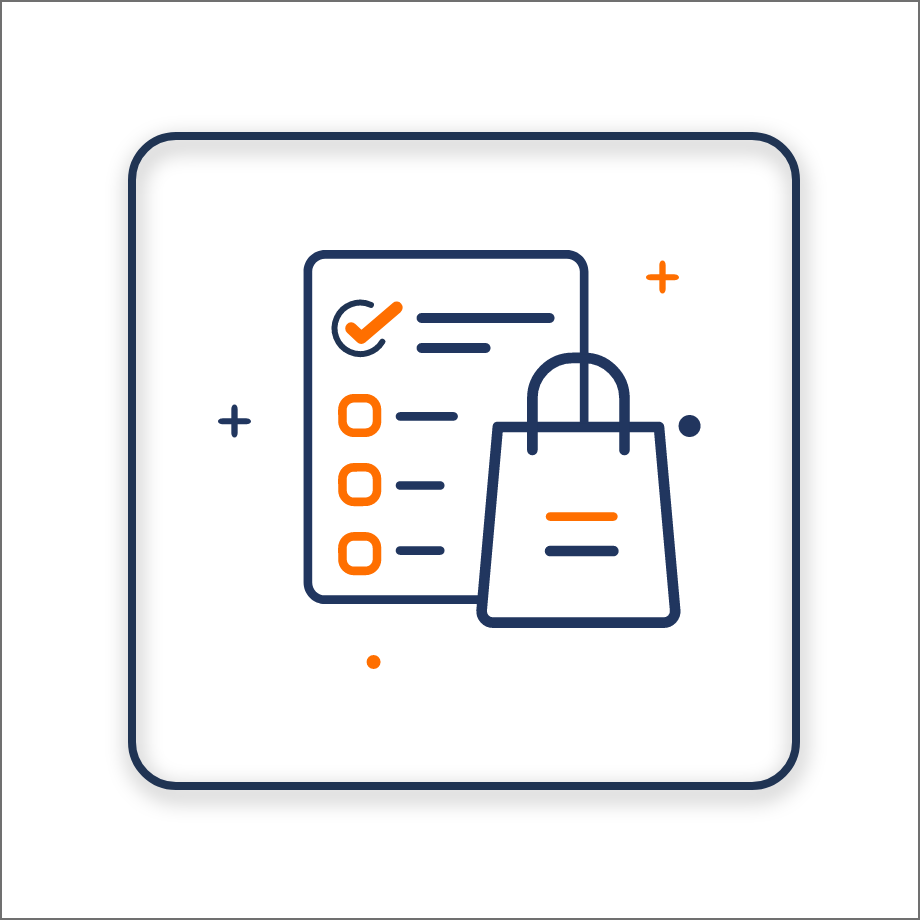 Description
Magento 2 Order Comments
Today, shopping has been made easier and definitely more convenient because you can do it online. With the introduction of online stores, you can find what you are in need of literally within a few minutes. Compared to brick and mortar stores where you have to physically go to the store and take quite some time to find a product, all you need to do while shopping online is to key the name of the item into the search bar and it will immediately appear among the results.
That said, people like to express their sentiments on their shopping experience while at the physical store. They do it either verbally or by leaving a note in the suggestion box. Similarly, customers love the opportunity to do the same while shopping online. As a store owner you should consider adding that feature to your online store.
Allow customers to comment using the Magento 2 Order Comments
The Magento 2 Order Comments extension allows you to leave a comment upon checkout. You will see the comment field displayed in the billing step. This is right above the "place order" button. The comment box will be shown after the payment method.
Online store owners will be able to see the comments in the backend on the order grid and on the order view page. They can use these to improve their online stores' operations.
Purchase the Magento 2 Order Comments today!
Tech Specifications
Magento Compatibility
2.0.x, 2.1.x, 2.2.x, 2.3.x, 2.4.x
Hyvä Theme Compatibility
In Progress
Review for Order Comments Magento2 Extension.
This is extension what I really needed. Thanks.