Extended Product Grid for Magento 2
Extended Product Grid for Magento 2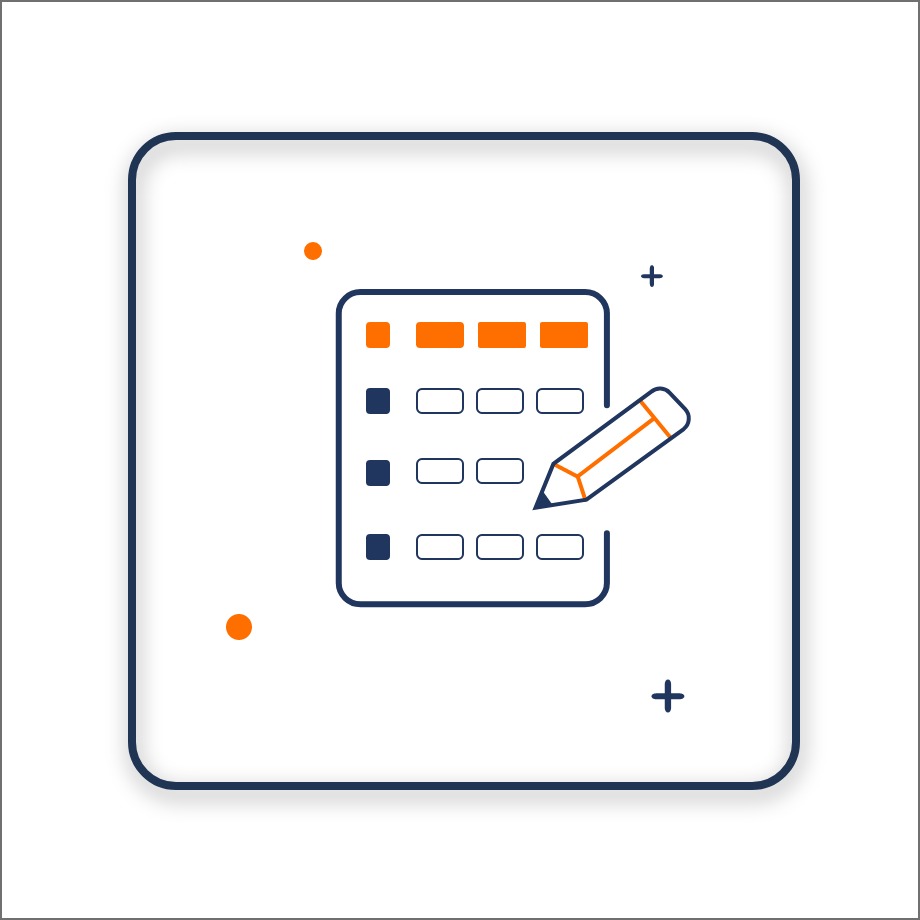 Description
Some other features of Extendware's Product Grid include:
Conduct mass actions, such as deleting an entire product group from your e-commerce store.
Edit multiple products at the same time.
Preview pages before taking them live.
Do a quick product search in the grid.
Edit stock/inventory
The Product Grid is customizable. Make it more user-friendly for your store by deleting columns that you don't need or adding columns that make managing your store easier. This includes columns for product categories, reordering, related products, or keywords.
Tech Specifications
Magento Compatibility
2.0.x, 2.1.x, 2.2.x, 2.3.x, 2.4.x
Hyvä Theme Compatibility
Yes